How to Buy New Furniture: 7 Shopping Tips & Tricks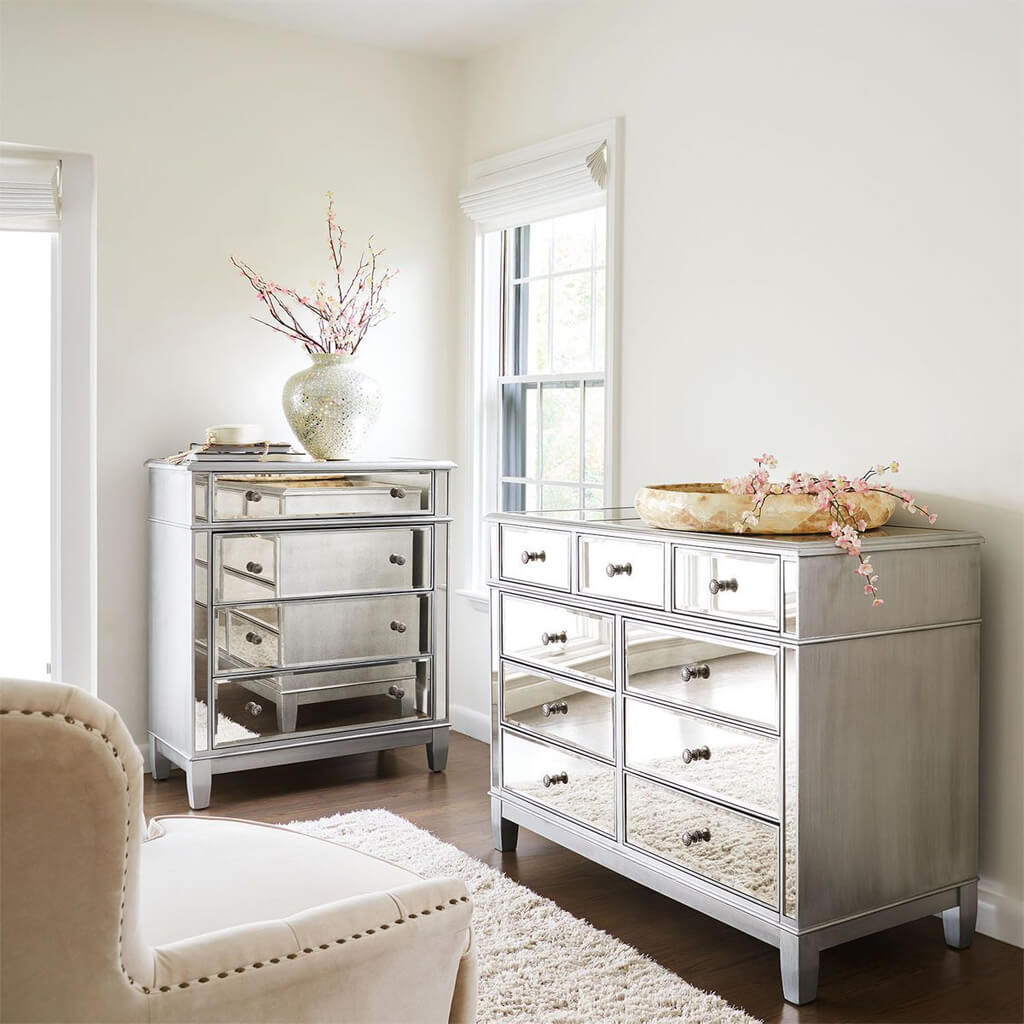 Furniture shopping can be an exciting experience, but it can also be overwhelming and stressful, especially for first-time buyers. With so many options available, it can be difficult to know where to start. Whether you're furnishing a new home, redecorating a room, or simply upgrading your current furniture, here are some tips and tricks to help you navigate the process and make informed purchasing decisions.
Determine your budget: Before you start shopping, decide how much you are willing to spend. This will help you narrow down your options and avoid overspending.
Consider your style: Your furniture should reflect your personal style and complement your home décor. Take the time to browse through magazines and online resources to get an idea of what you like.
Measure your space: Measure the room where you will be placing your furniture to ensure that your new pieces will fit comfortably and not overcrowd the space.
Choose quality over price: While it may be tempting to opt for the cheapest option, investing in high-quality furniture will save you money in the long run. Quality pieces are more durable and will last longer, which means you won't have to replace them as frequently.
Check for comfort: Comfort should be a top priority when buying furniture, especially pieces that you will be using frequently. Test out sofas, chairs, and beds to ensure that they are comfortable and supportive.
Consider maintenance: Some furniture requires more maintenance than others. Before making a purchase, consider how much time and effort you are willing to put into caring for your furniture.
Don't rush: Take your time when shopping for furniture. Rushing into a purchase can lead to regrets and unnecessary expenses. It's better to wait until you find the perfect piece rather than settling for something that isn't quite right.
In conclusion, buying furniture can be an enjoyable experience if you know what to look for. Keep these tips in mind when shopping for furniture, and you'll be sure to find pieces that are comfortable, stylish, and durable. Happy shopping!
---